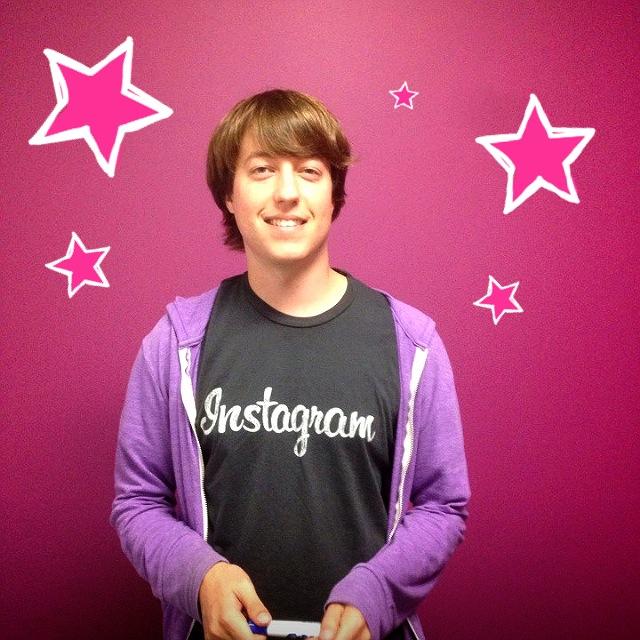 Hi! I'm Greg.
I'm fascinated by how people use the internet to connect with each other
I love creating things that take on a life of their own
---
I make robots
I'm an engineer because some awesome mentors taught me how to build robots in high school
Now I help run a website to support the FIRST Robotics community
I went to Olin College
Olin is a 300 student engineering college outside Boston
I learned how engineering, design, and entrepreneurship enable you to imagine what has never been and do whatever it takes to make it happen
I work at Facebook
I've always been interested in how people connect through technology, so now I work on making that easier for more people than ever before
---
---
Get in touch
You can send me electronic mail! I will try to write back :)
Social Media!!
Moar Social Media!1!!
---